About SURVITEC SAS - SURVITECZODIAC commercial liferafts
Survitec SAS and DBC Marine Safety Systems, formerly part of Zodiac Marine & Pool, are the newest additions to the Survitec Group. Leveraging the experience and expertise of their dedicated workforce to manufacture, supply and service a wide variety of safe, reliable and innovative products, both companies make an exceptional addition to the group brand portfolio, focusing on market longevity, quality and manufacturing excellence.


The Survitec Group has led the way in survival technology and is today one of the most respected names in the marine survival industry. Drawing from Survitec's unrivalled knowledge base Survitec SAS and DBC Marine Safety Systems will provide a superior value proposition to their customers from product design, through to manufacturing and delivery.


Survitec SAS, a world leader in liferafts for merchant ships, ferries, and cruise ships, develops and markets complete rescue systems combining escape slides and rafts meeting SOLAS (Safety of Life At Sea) regulation.
SURVITEC SAS manufacturing facilities - Chevanceaux, FRANCE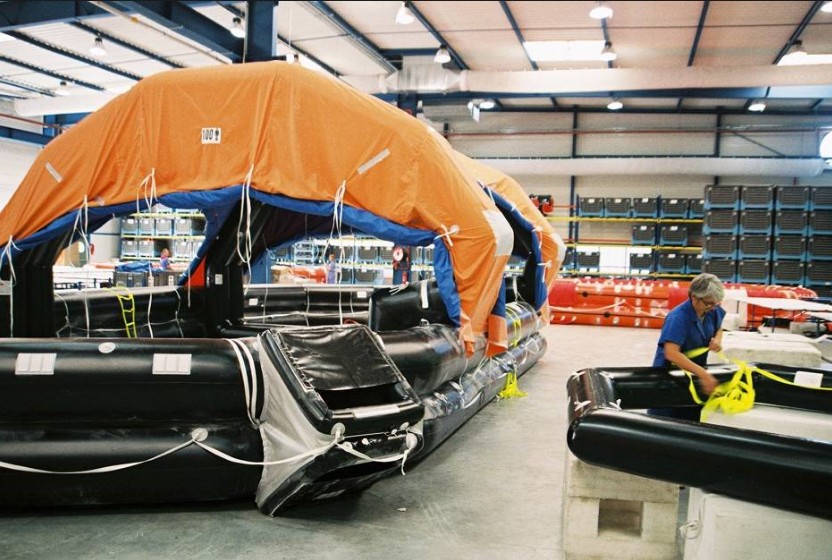 To learn more about Survitec, visit the Survitec Group Website